GREEN OLIVE RESTAURANT AND CATERING, Des Moines, IA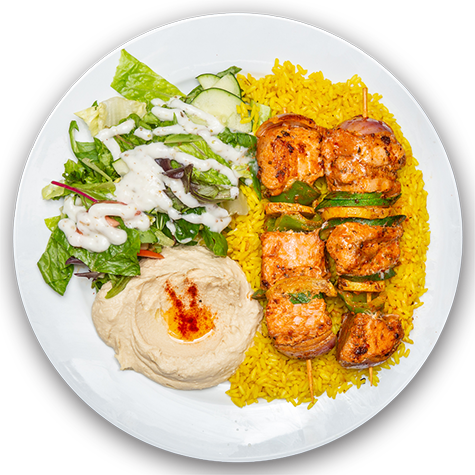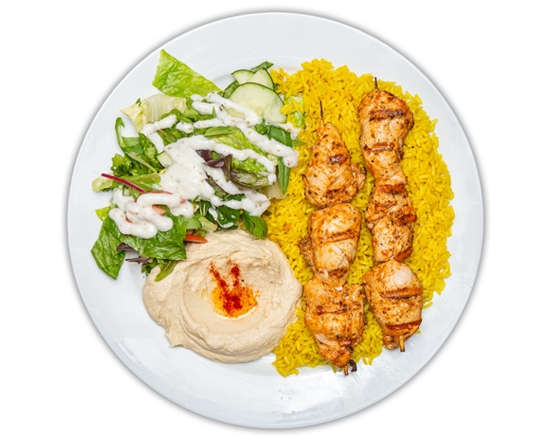 Kabob Plates
Come try our large selection of kabob plates including our famous chicken kabob, beef, shrimp, salmon, and kafta kabobs. Substitute rice for salad and make it a keto meal.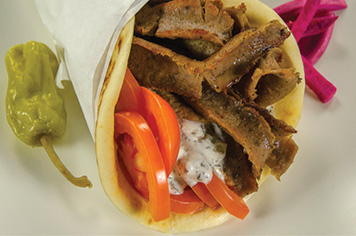 Kebab Wraps
Our pita wraps and flat bread gyro wrap make for a hearty meal when you're looking for a bite on the lighter side. Try our beef, famous chicken and kofta sandwiches.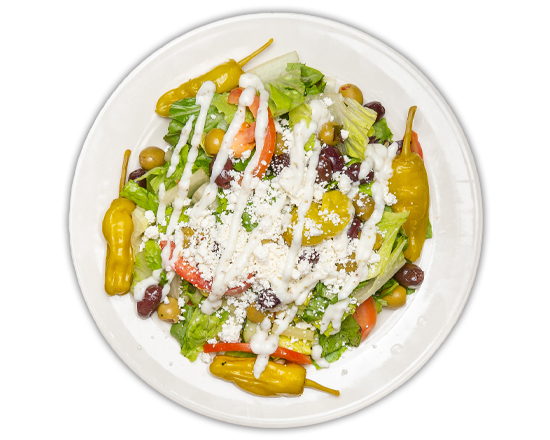 Salads
We have a great selection of salads for our vegetarian neighbors and for those who enjoy proteins and are seeking a lighter meal; simply add your favorite *seafood, *poultry or *beef skewer to your salad. * Additional fee
BRINGING HAPPINESS WITH EVERY BITE
Follow The Arrows To Order Now ->
Food that brings people together!
Founded in 2002, The Green Olive catering and restaurant has been proud to use only the freshest ingredients, prepared especially to achieve a one-of-a-kind authentic Mediterranean and Middle East flavor that will excite your taste buds with each bite. Green Olive Catering offers a large selection of marinated and perfectly seasoned meats including steak, ground beef, chicken, lamb, salmon, shrimp, and gyro. Our salads include fattoush, tabouli, Greek, and grilled vegetable among others which is sure to please the the taste buds of our vegan conscious patrons. We serve hand-crafted sandwiches prepared with all the condiments to ensure greatness in each bite. Finally, don't forget to complete your meal with a dessert such as baklava or cheesecake. Come visit us and try our fresh and healthy Mediterranean cuisine.